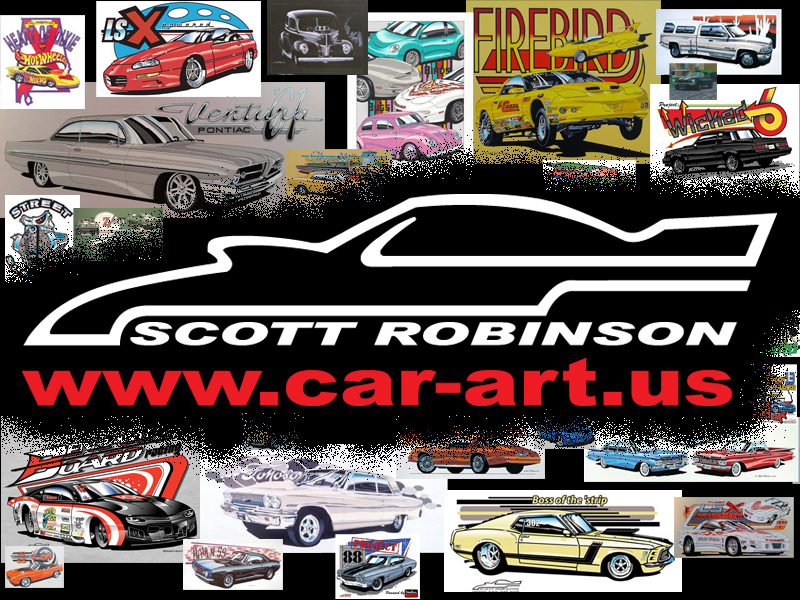 ---
512 W. Jefferson St. Tipton, IN 46072-1828 USA
---
Welcome to my website. I offer a wide array of projects from conceptual illustrations to personalized automobilia items. I create both hand-drawn and computer-illustrated work. I am always available to discuss any projects or ideas. Have questions? Email me at:
---
Mailing Address | Artist Bio | Links | Privacy Statement | Copyright Notice
---
All Illustrations contained on this site are © 1992-2021 Scott Robinson.
This website is dedicated to the memory of my Father, Terry Robinson (1950 - 2014). Until we meet again...
bethematch.org
---
HOME
---
Sharing my artwork with internet users such as yourself since February 11, 1999.
This site developed & maintained by